Coronavirus Info
Despite the situation, we are 100% available, and we are continuing the work.
Our Services
Translation
written → written
All types of documents. Official translation (certified and notarized), with apostille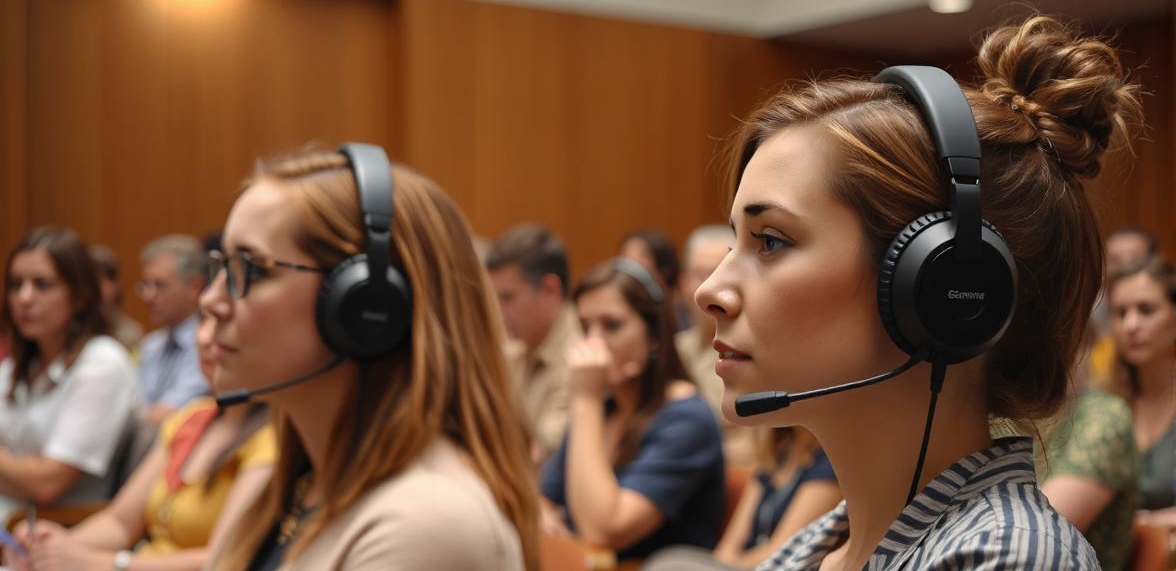 Interpretation
oral → oral
For verbal exchanges: conferences, meetings, speeches, negotiations.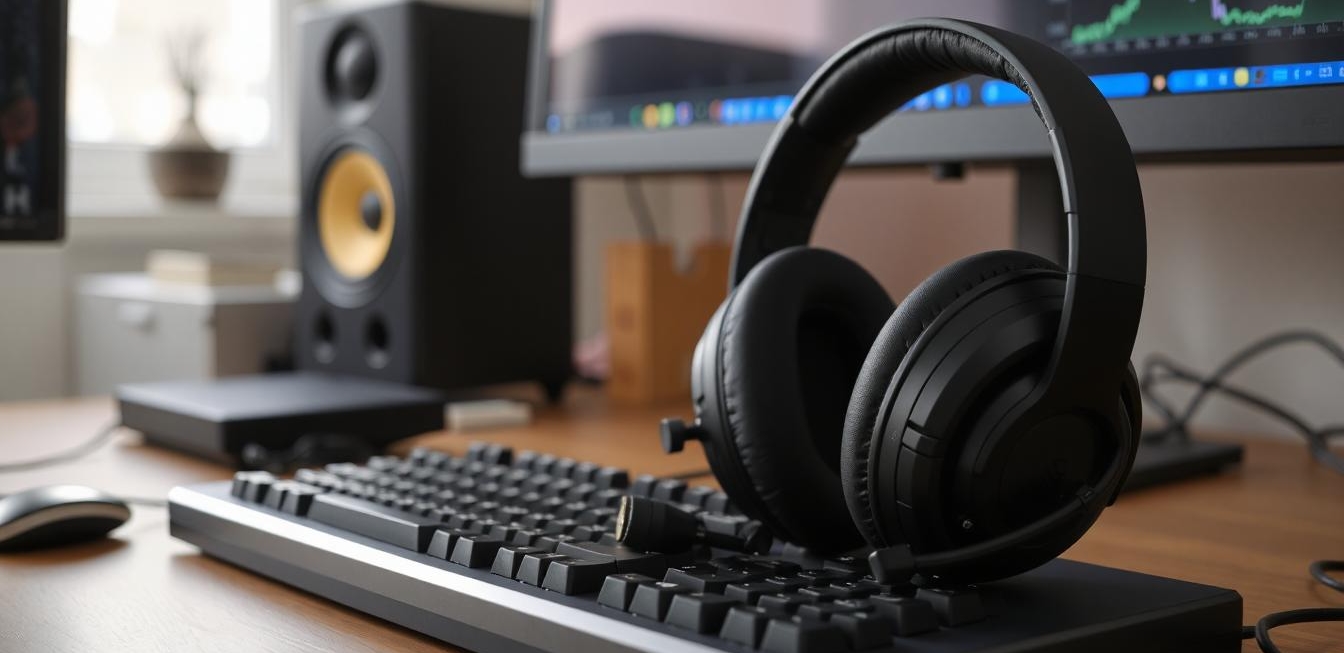 Audio Transcription
oral → written
Writing of oral texts: interviews, speeches, conferences, professional meetings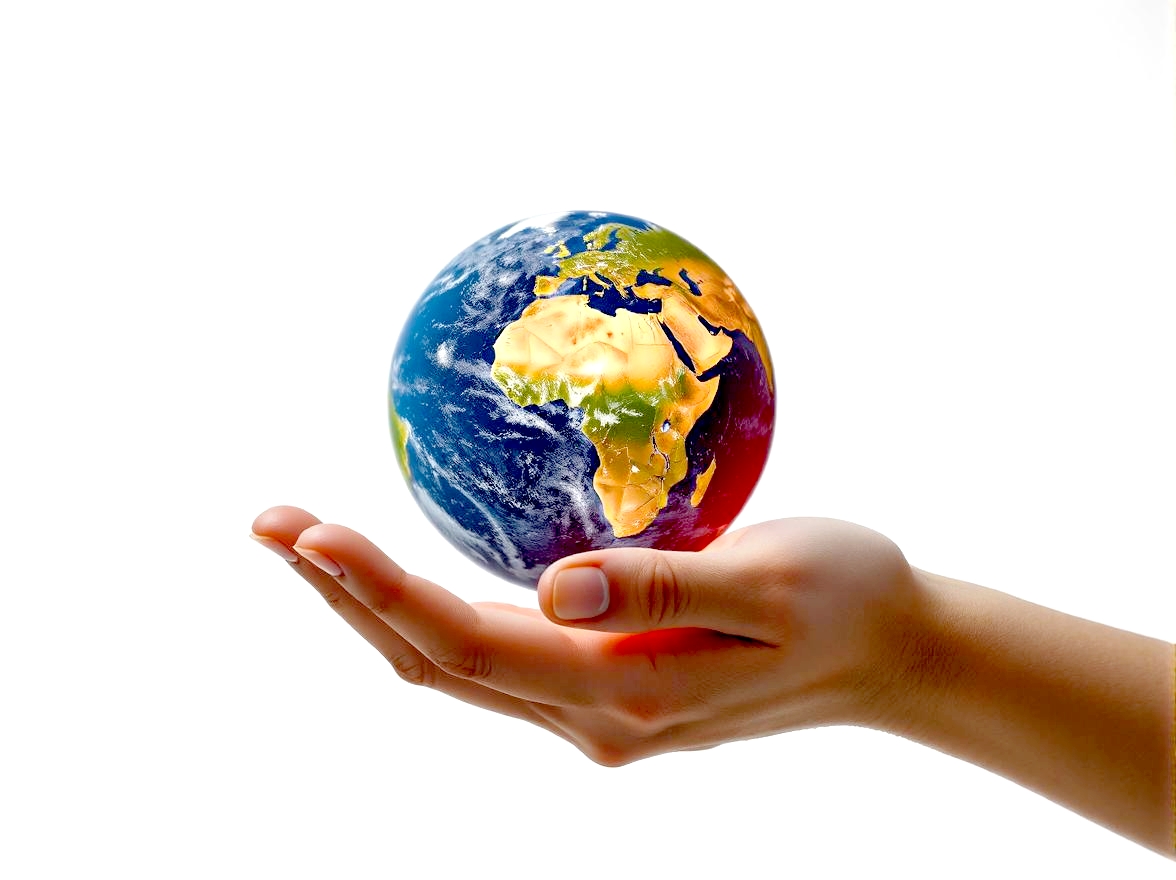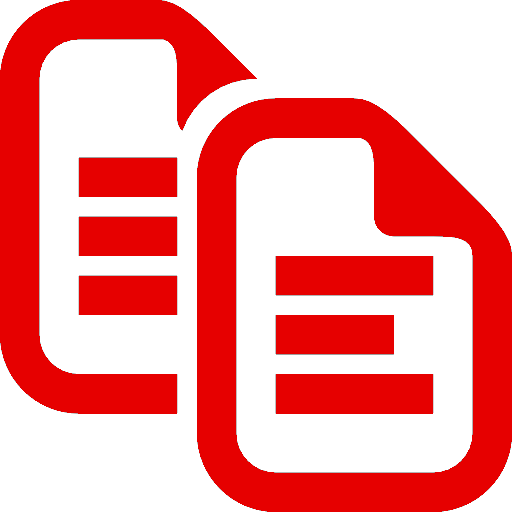 Large volumes
We can work with documents of +1000 pages. We coordinate teams of translators and seniors who work simultaneously.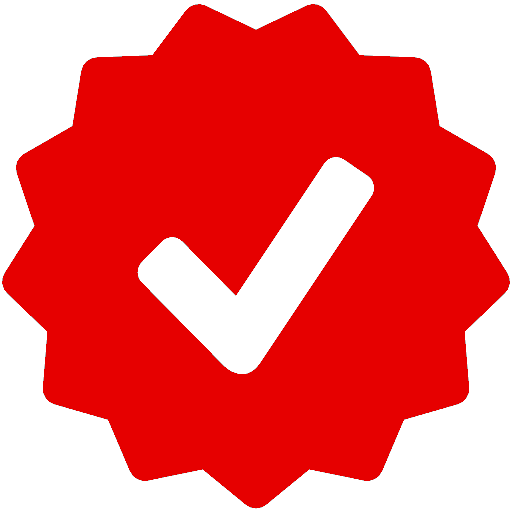 Mother tongue
The translations are performed towards the mother tongue of the translator to ensure a high quality.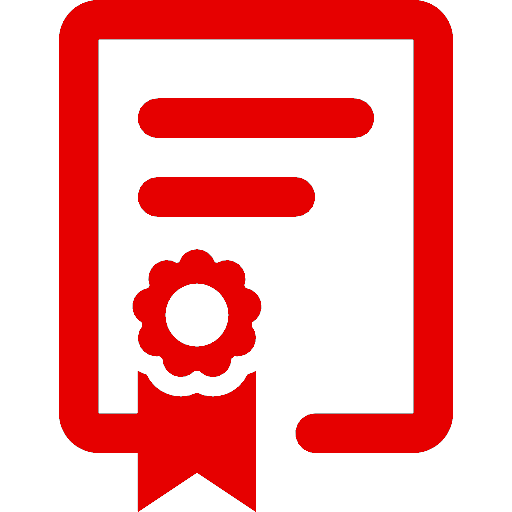 Confidential
Conversations and documents are bound to professional secrecy. The documents are protected and we work in closed circuits.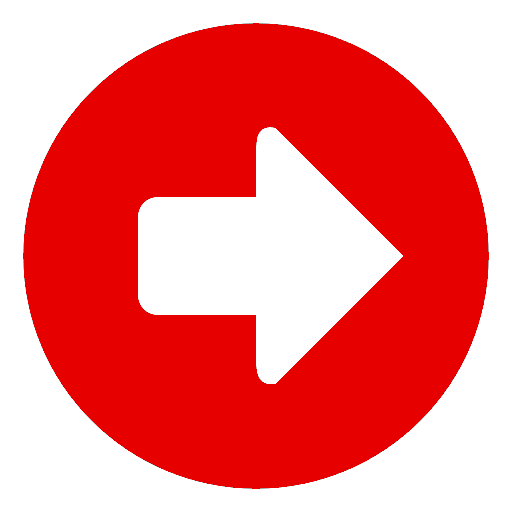 Urgent translations
The translations are performed in short deadlines (<48h). We can also carry out urgent translations: <24h working night and public holidays.


Our last news