Audio Transcription
The transcription consists in convertir an oral speech to a written text. It is performed in the language of the speaker, but the text can also be translated.
Transcription examples
Speech
Interview
Medical Report
Conference
Technical Report
Administrative Report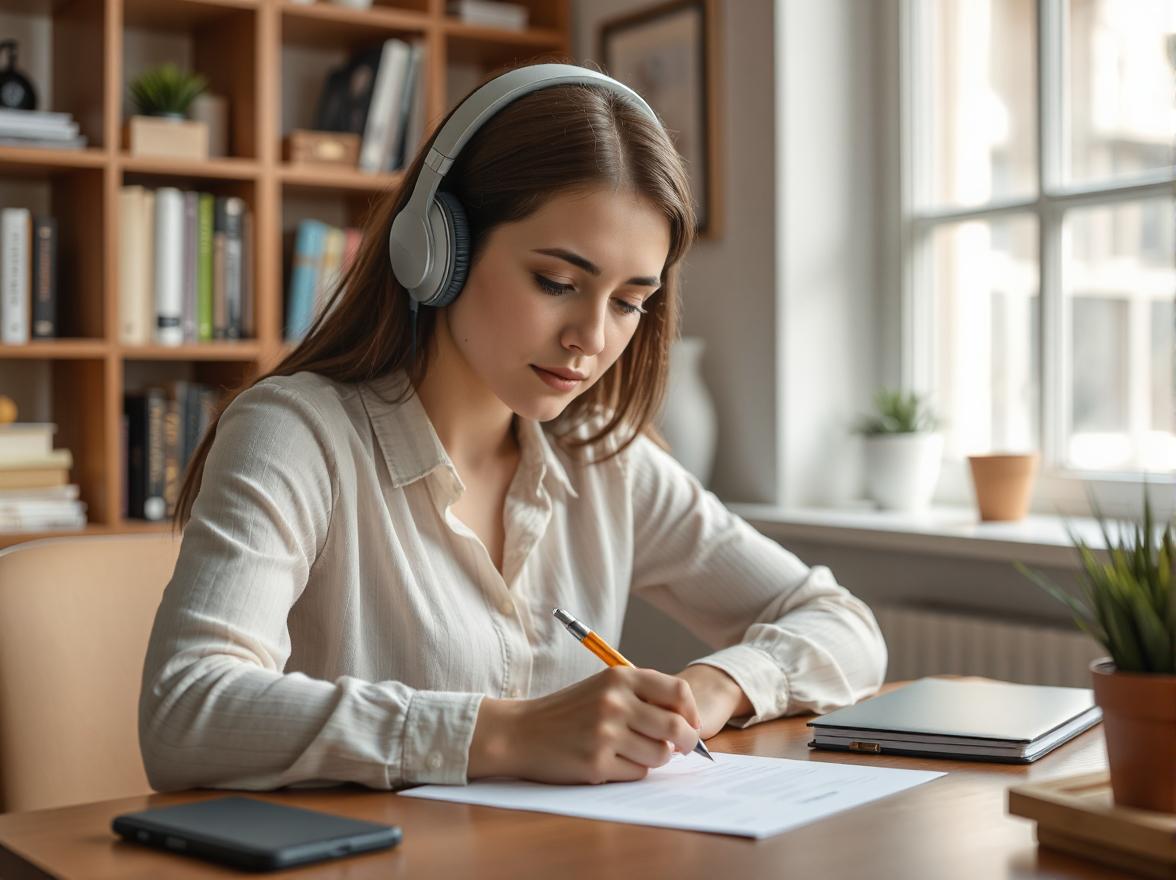 We work in most European languages. Our usual languages:
French (FR et CH)
German (DE et CH)
English
Italian
Portuguese
Spanish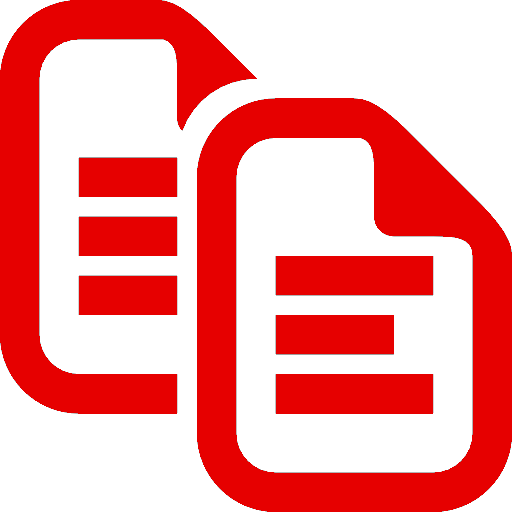 Large volumes
We can work with documents of +1000 pages. We coordinate teams of translators and seniors who work simultaneously.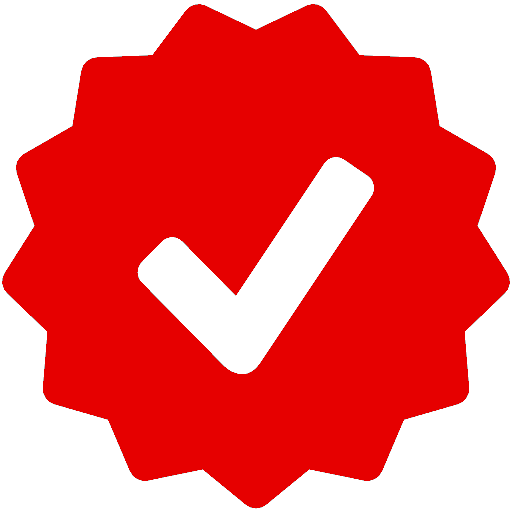 Mother tongue
The translations are performed towards the mother tongue of the translator to ensure a high quality.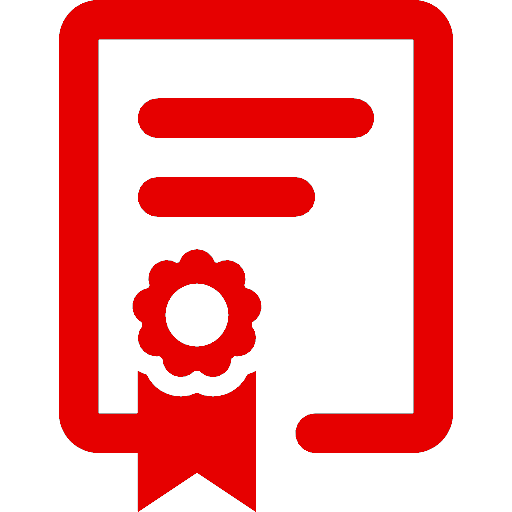 Confidential
Conversations and documents are bound to professional secrecy. The documents are protected and we work in closed circuits.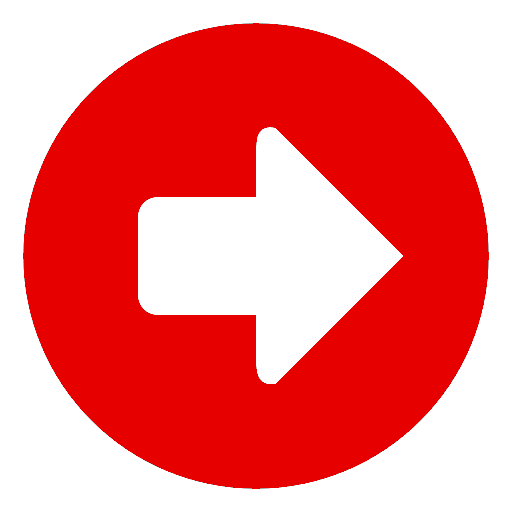 Urgent translations

The translations are performed in short deadlines (<48h). We can also carry out urgent translations: <24h working night and public holidays.